Keeping your roof in great shape is a job best left to professionals – but you have to be able to trust them. At Planet Roofing, we know how stressful and expensive a bad roofer can be, and that is why we work so hard to go the extra mile every time. We may work on your roof for a few days, but you are the one who has to live with it, and we want to be your ally.
If a company other than Planet Roofing is working on your roof, there are some things you should watch out for. The workers may make the following common mistakes.
Failing to Plan for Ice Dams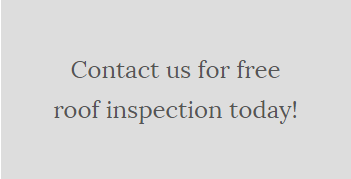 Colorado has vigorous winters with plenty of snowfall. When this happens, ice forms at the roofline and water gets under the shingles. A good colorado roofer willk now to install an underlayer for about three feet in order to protect the roof deck from moisture when the heavt snos start.
Faulty Attic Venting
If air cannot escape from your attic and ceilings, your house is in trouble. Moisture will build up and eventually weaken the shingles as well as the underlying structures. Repairing this can cost thousands of dollars. This issue is easy to prevent: your roofer should make sure your vents are properly handled by the roofing process.
At Planet Roofing, we understand that you can't afford to have a sub-par roofer work on your home or business. That is why we have worked so hard to become the best roofing company in Denver. Contact us for free roof inspection today!